Presentation Guidelines
Poster Presentations
The poster format is a PORTRAIT size 90cm (width) x 230cm (heigh)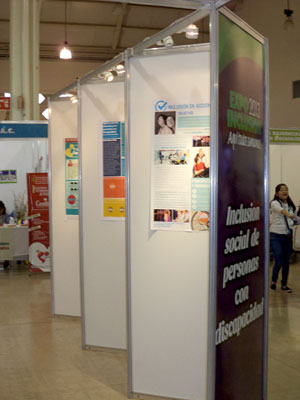 Oral Presentations
We will try to accommodate PowerPoint, Keynote and PDF presentations. If you have an oral presentation please send it to the conveners of the session previous to the conference.
If your presentation is complicated and with animations - please send it with plenty of time so we can check that it works ok.
If you have special requirements please email us asap.