Hotel

Hotel special rates for the 30th Mathematical Geophysics Conference
Single: 1,300 Mexican pesos. Total including taxes: 1,547.00
Double: 1,320 Mexican pesos. Total including taxes: 1,570.80
* A limited number of rooms are reserved for the Conference with these
special rates.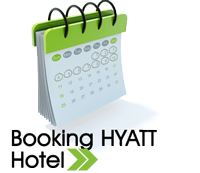 Maps and directions: http://bit.ly/1cFqR8A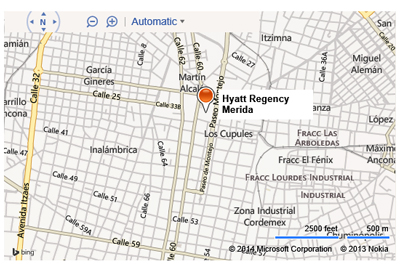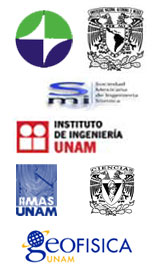 Circuito Escolar s/n, Ciudad Universitaria, Delegación Coyoacán, 
México D.F., C.P. 04510, Teléfono +52(55)5623-3600 
©Todos los derechos reservados UNAM 2011. Esta página puede ser reproducida con fines no lucrativos, siempre y cuando no se mutile, se cite la fuente completa y su dirección electrónica. De otra forma requiere permiso previo por escrito de la institución.